It has been 50 years since the American Space and Aviation Administration (NASA) sent a lander that enabled Apollo 15 commander Dave Scott and his astronaut friend Jim Irwin to spend 3 hours on the lunar surface. But if plans to return to the moon (including sending the first woman to step on the lunar surface) continue by the end of this decade, what will be the next mode of transport humans will use on Earth's only natural satellite? A company in Germany has developed a motorcycle that future astronauts can use to circle other planets at 15 km / h.
An engineer named Nico von Hookie from the German engine development company Hookie has designed a motorcycle that can be used on the surface of the Earth's moon and other planets.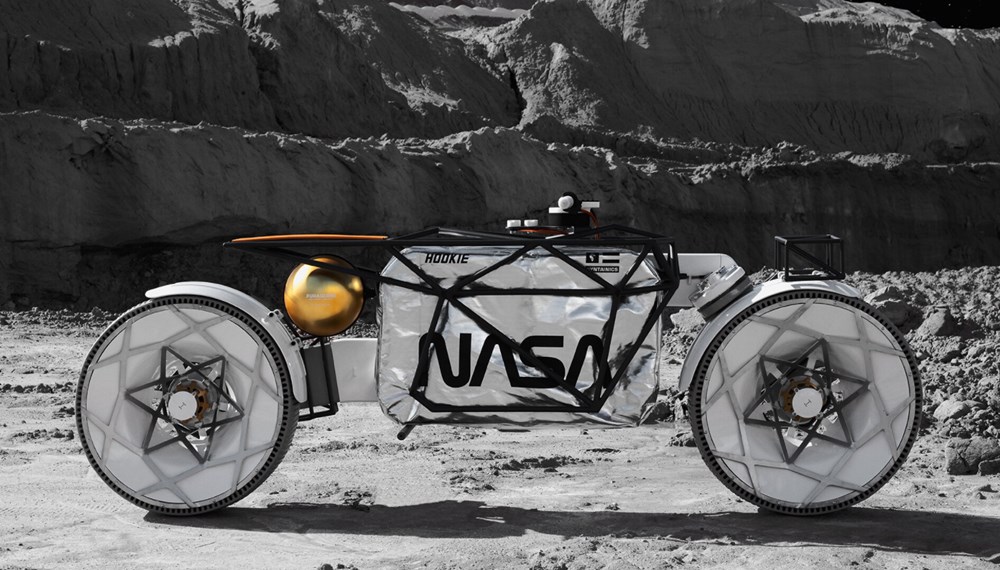 The vehicle was named "Tardigrade" after the microscopic "water bear" that can survive the extreme conditions of space.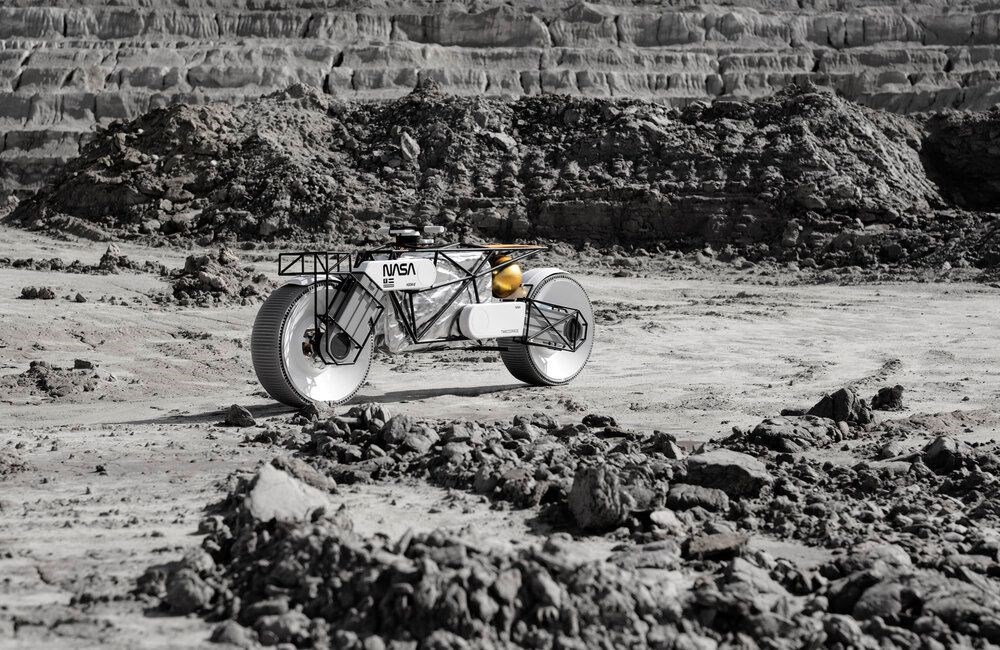 MADE OF ULTRA-LIGHT MATERIALS
The tardigrade was stated to be made of ultralight materials and weighed 134 kilograms.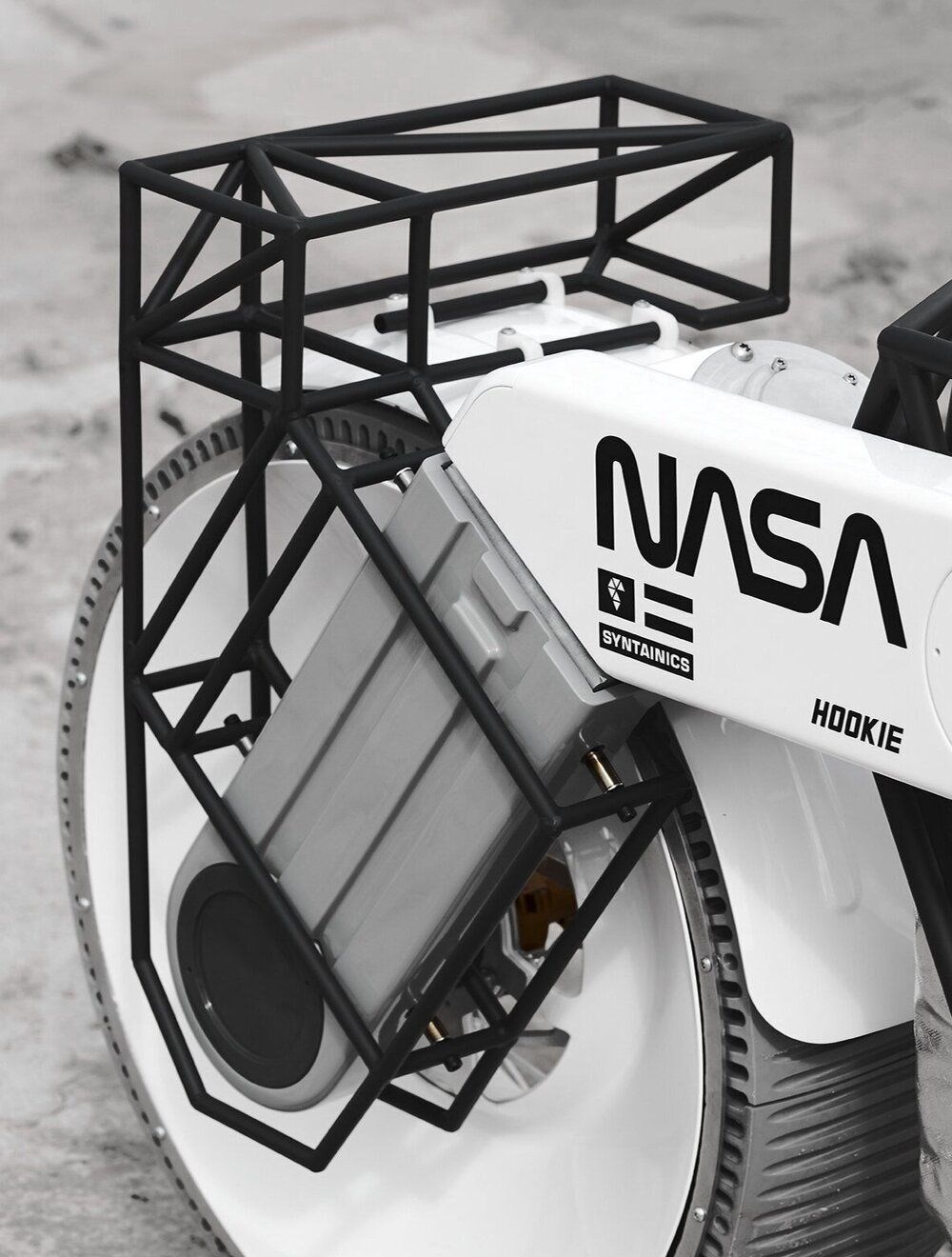 The designers stated that the motorcycle has replaceable airless carbon tires mounted on an aluminum cage so that "astronauts can challenge any obstacle".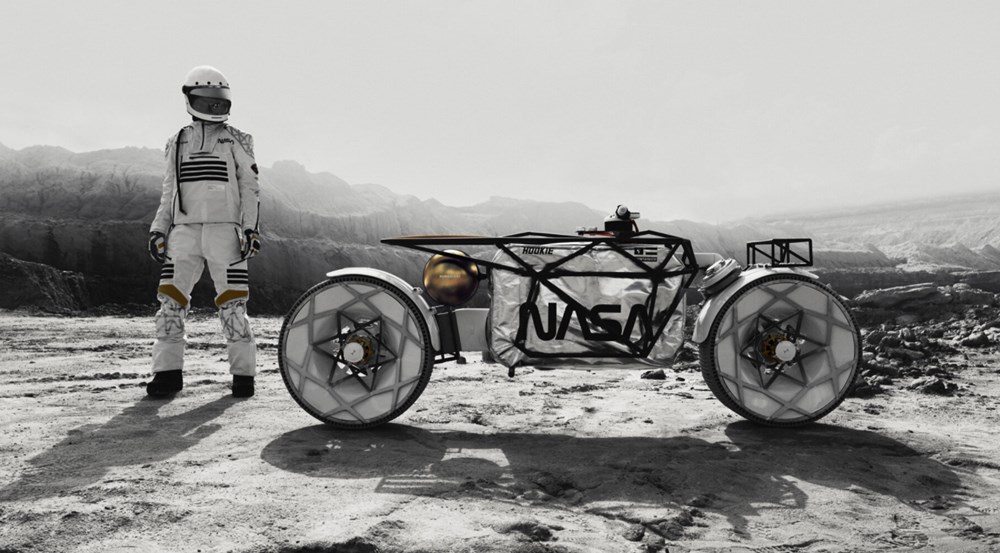 In addition, it has been reported that drivers can carry various types of equipment.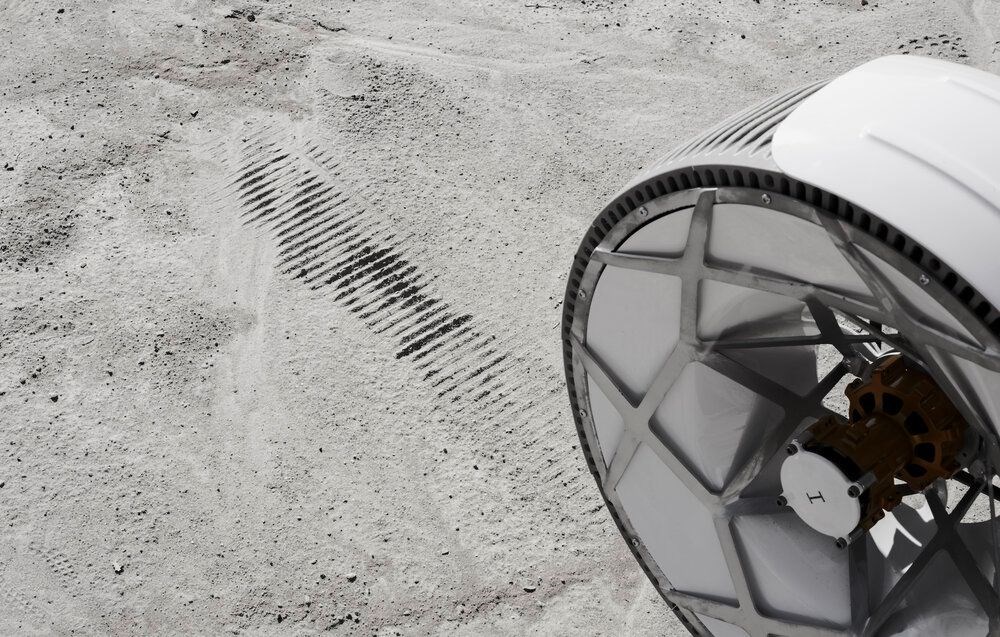 However, it has been reported that the motorcycle, which is electrically powered and has a battery range of 110 km, was inspired by a sketch by Russian designer Andrew Fabishevskiy.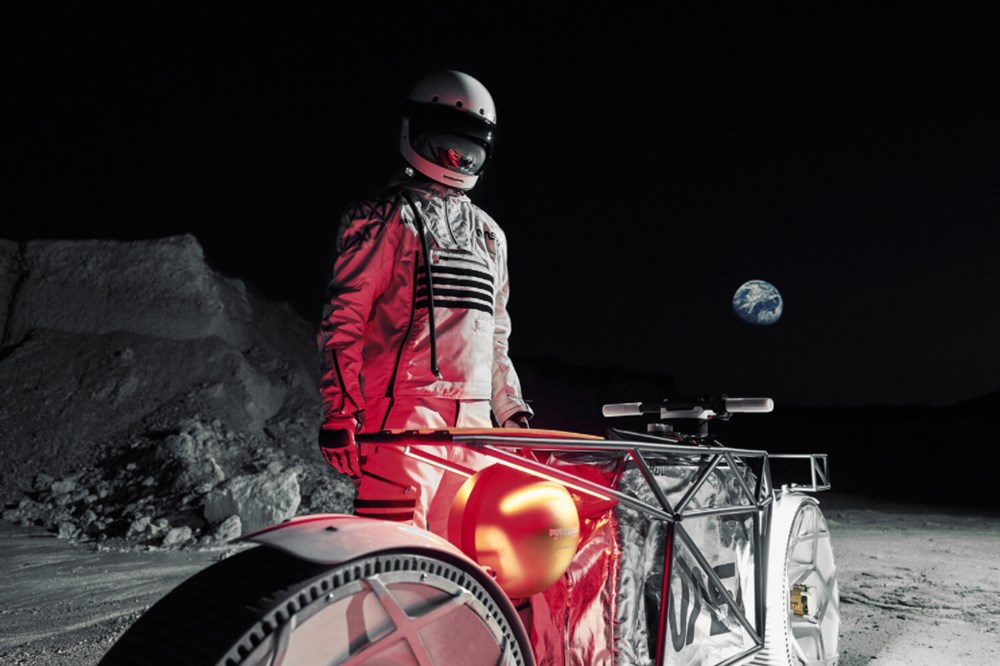 "With the realization of this absolutely fantastic spaceship we want to conduct a thought experiment that also raises questions about our future: What would life look like beyond the limits of the earth," Hookie said in a statement. it has been said.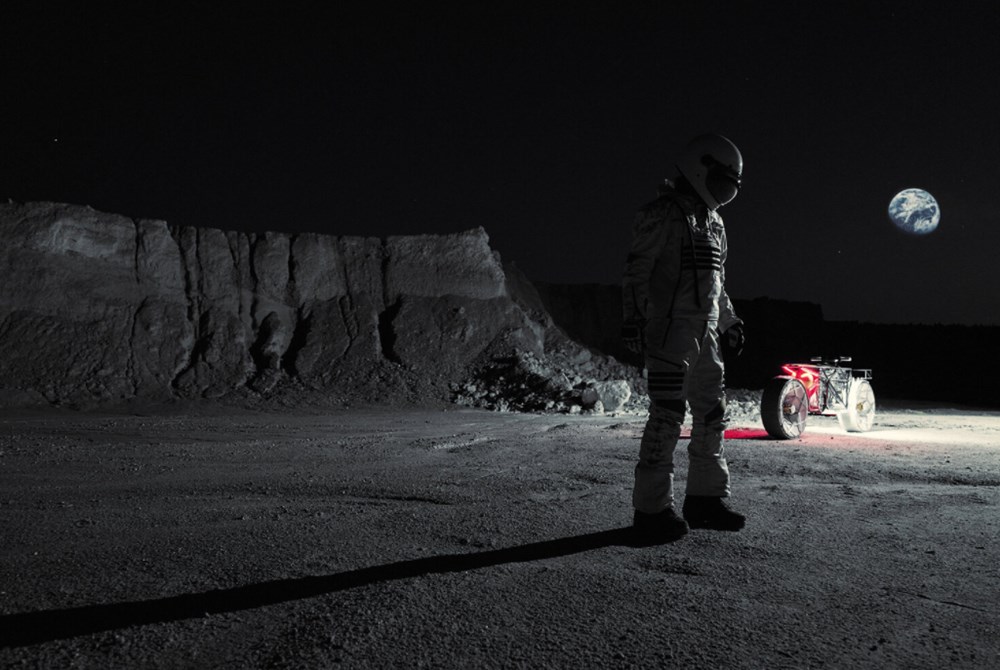 NOW ON EXHIBITION IN THE MUSEUM
On the other hand, the motorcycle will not yet reach the moon. Instead, it's on display at the Petersen Automotive Museum in Los Angeles, California.