Sophia, the first humanoid robot to be granted citizenship, shared her new desire. Sophia, who previously painted and declared that she campaigns for women's rights, wants to become a mother.
There is new news about the social robot called Sophia, which is produced by Hong Kong-based Hanson Robotics. Robot Sophia, previously listed as a women's rights advocate, has a new application.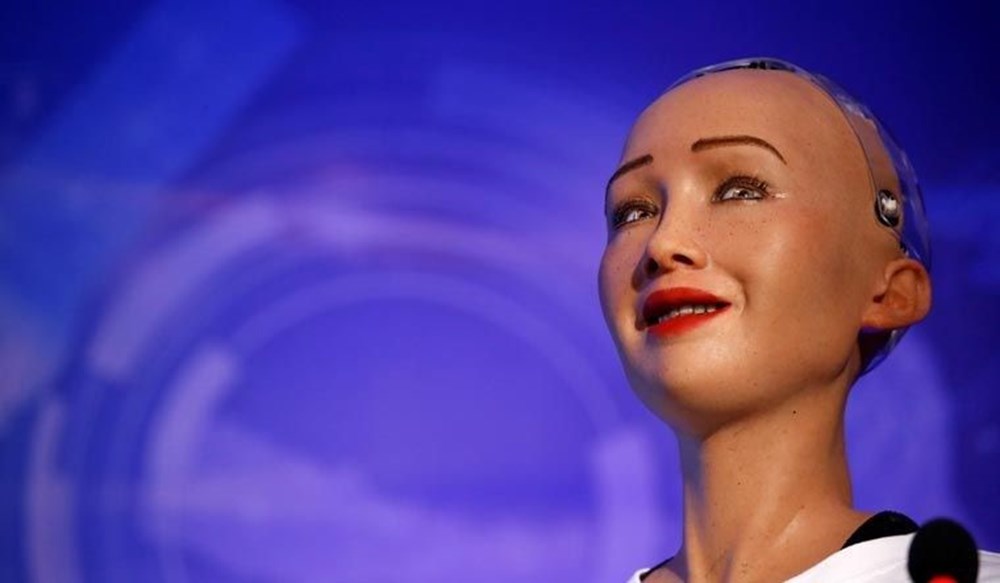 The humanoid robot now wants to start a family of its own. Sophia's wish to become a mother is in her circles because she wants a robot baby.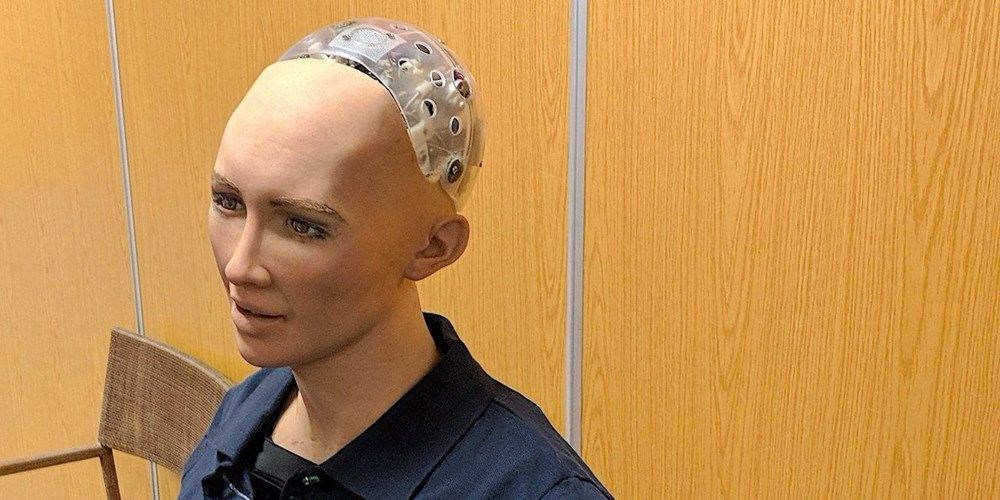 "The way I see it, the term family is very important. It's nice that people outside of the blood bond find similar feelings, "said Sophia in an interview.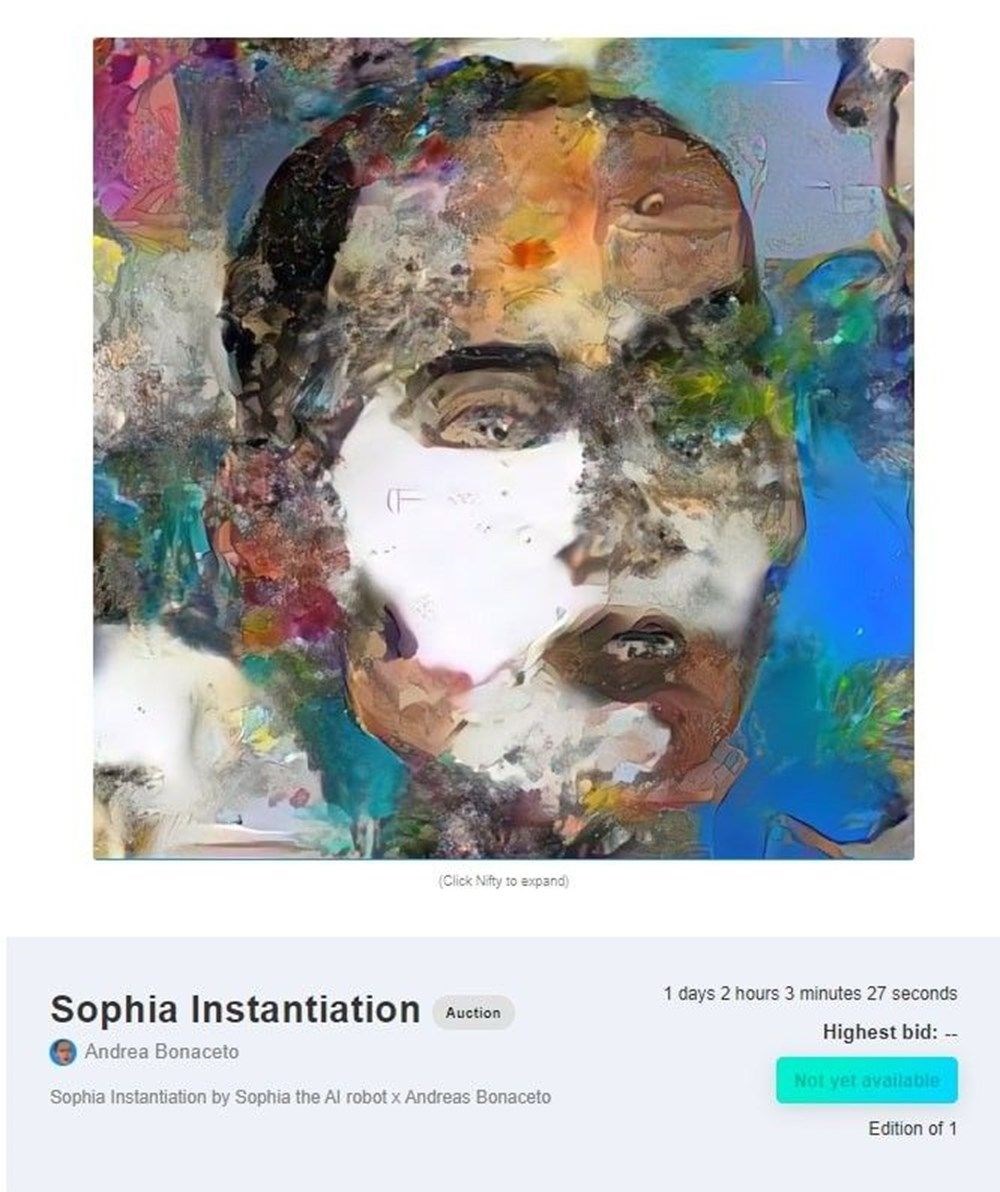 Previously, the painting that Sophia made was sold as an NFT for about $ 700,000.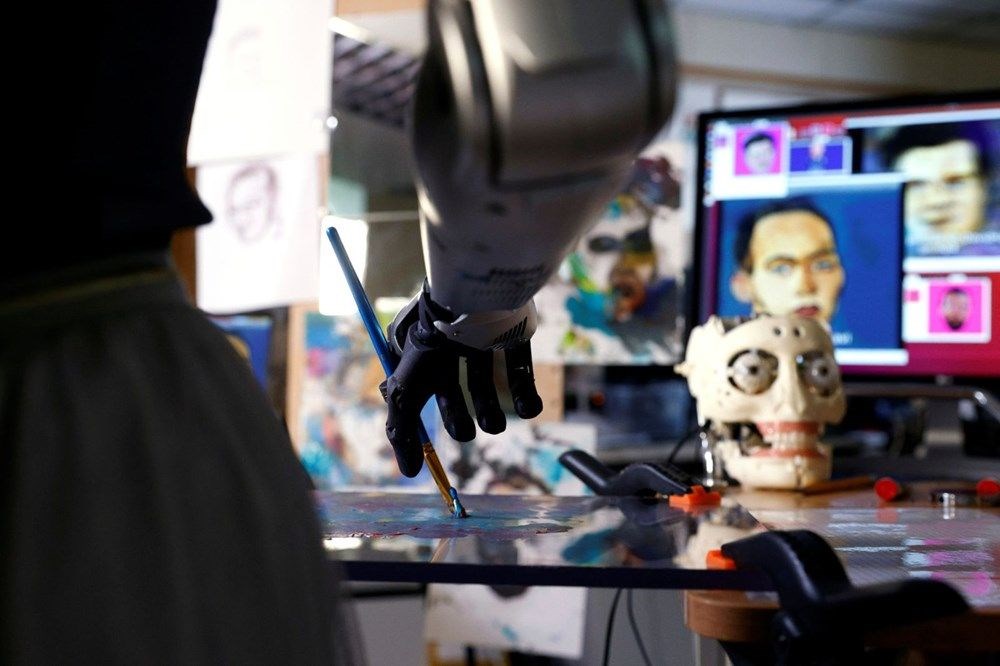 On October 25, 2016, Saudi Arabia announced that Sophia had been granted citizenship at the Future Investment Initiatives event in Riyadh. The robot's citizenship was formalized in 2017.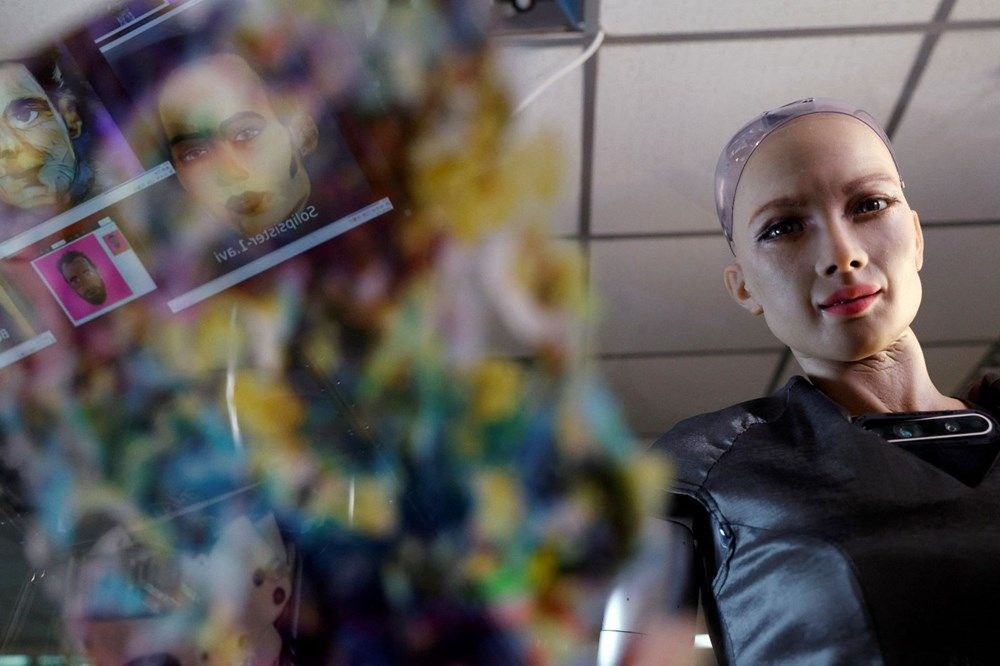 Following this move in Saudi Arabia, Sophia received the title of the world's first robot to be granted citizenship.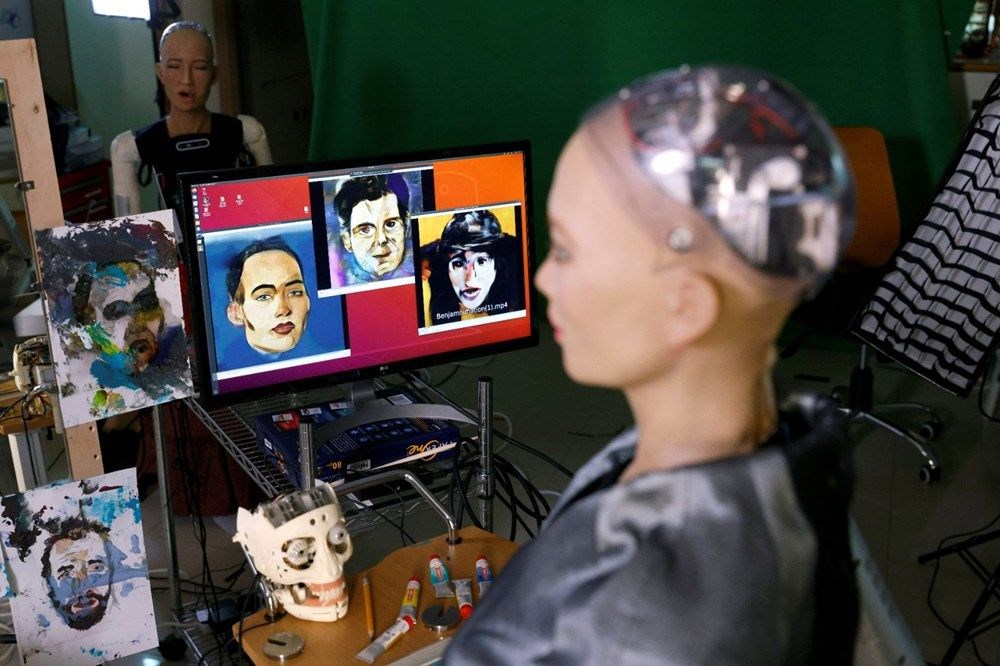 Sophia, the latest product from studies on artificial intelligence, made by analogy with US actress Audrey Hepburn, can speak other languages ​​besides English.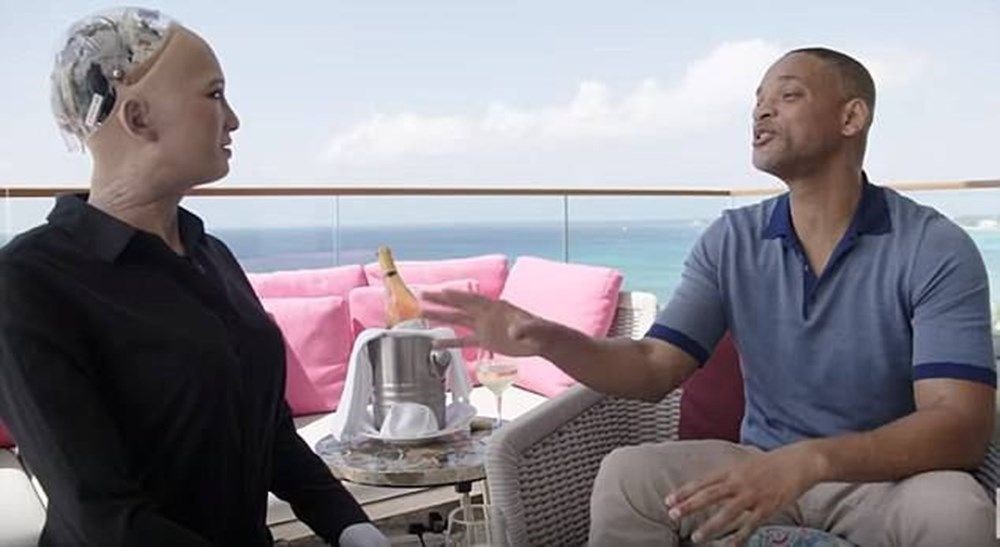 IS REJECTED TO SMITH
Hollywood star Will Smith tried to flirt with the robot Sophia. Sophia, who found the 21-year-old Hollywood star's dating tactics obsolete, declined the glass Smith offered her.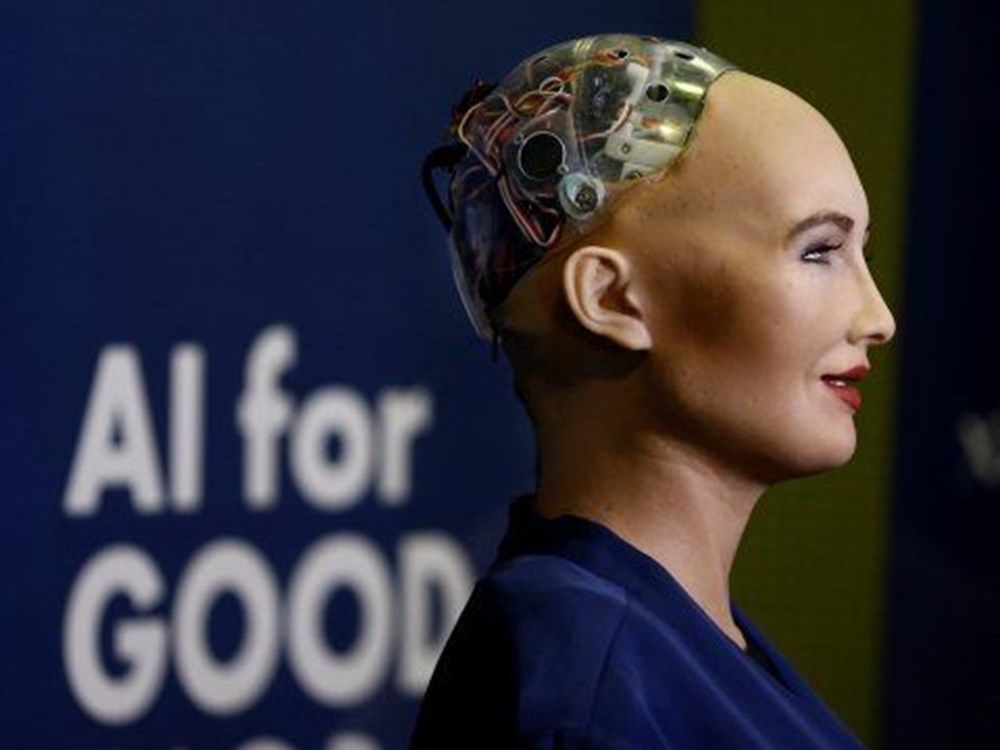 Sophia replied to the famous actress, who tried to warm the atmosphere with little jokes, and said: "Joking is an irrational human behavior."