BIG JOHN 66 MILLION YEARS OLD
The world's largest Triceratops fossil ever found was sold at auction in Paris, France for 6.6 million euros (around 74 million euros). The 66-million-year-old skeleton named "Big John" has exceeded auction estimates by four times.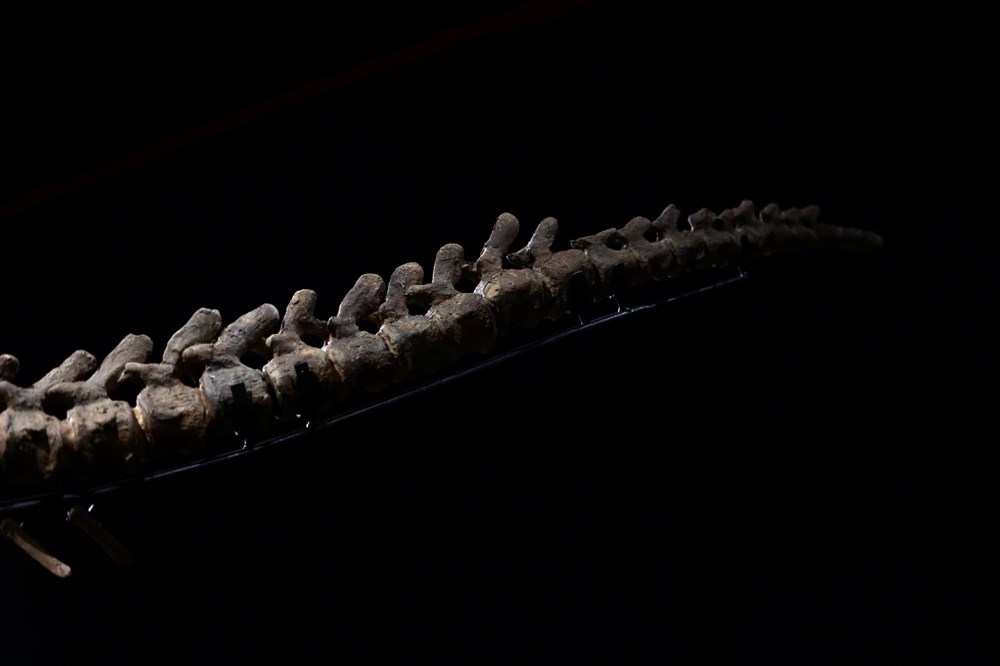 The sale to a US collector took place at the Drouot auction house in Paris. Big John is presented here along with a treasure trove of fossils, meteorites and other natural history artifacts.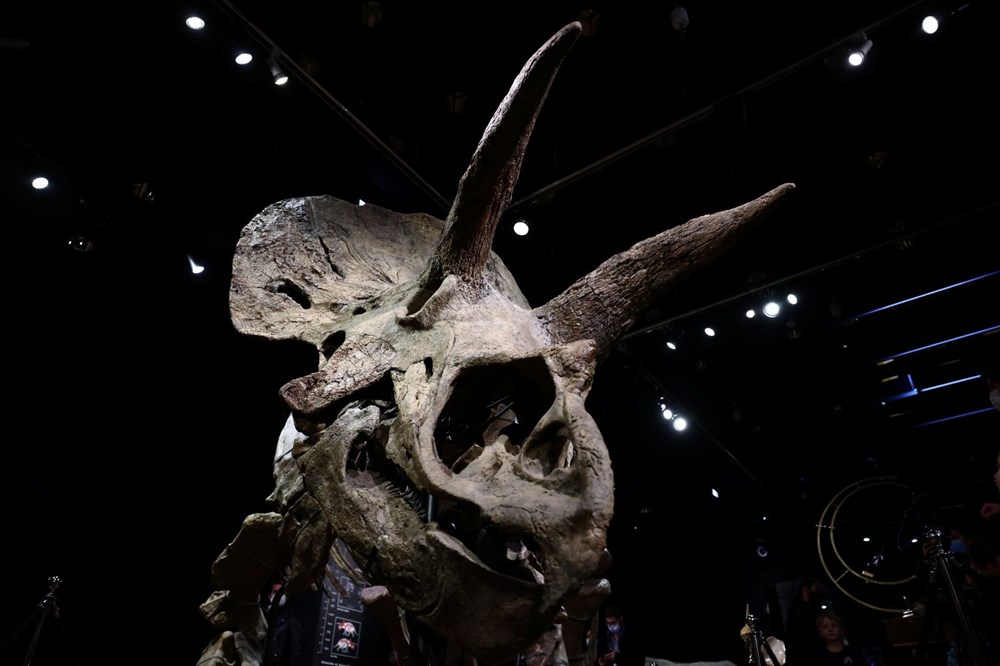 PUBLISHED IN 2014
However, the skeleton was first discovered in South Dakota in 2014 by geologist Walter W. Stein Bill. The dinosaur is said to have lived on Laramidia, an ancient continent that is now between Alaska and Mexico.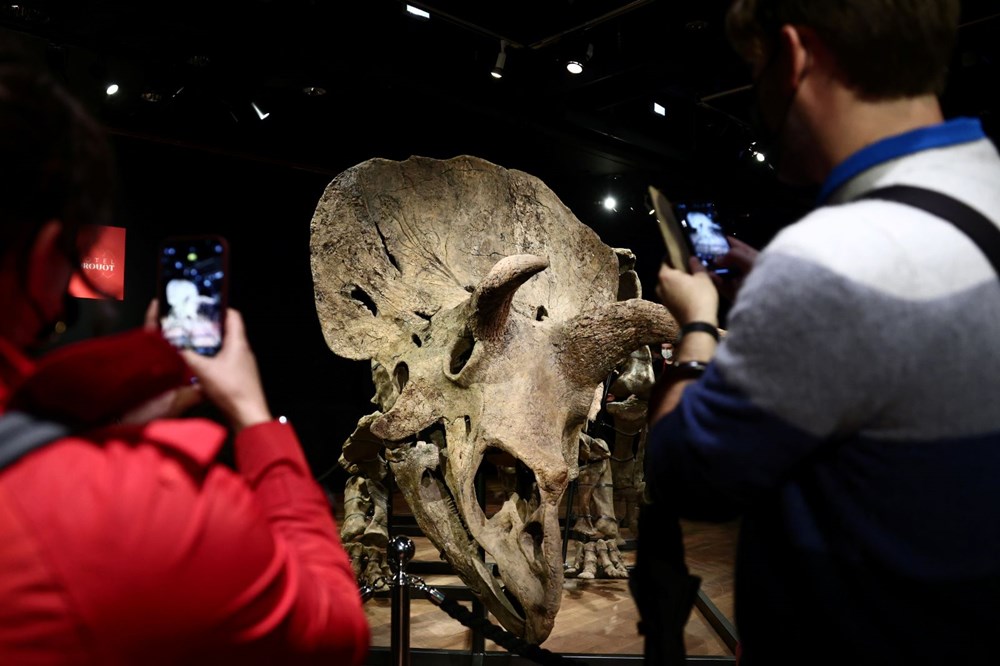 Not all, however, were excited about Big John's sale. In September 2020, the Tyrannosaurus Rex skeleton named "Stan" was sold by Christie's auction house for a record $ 31.8 million.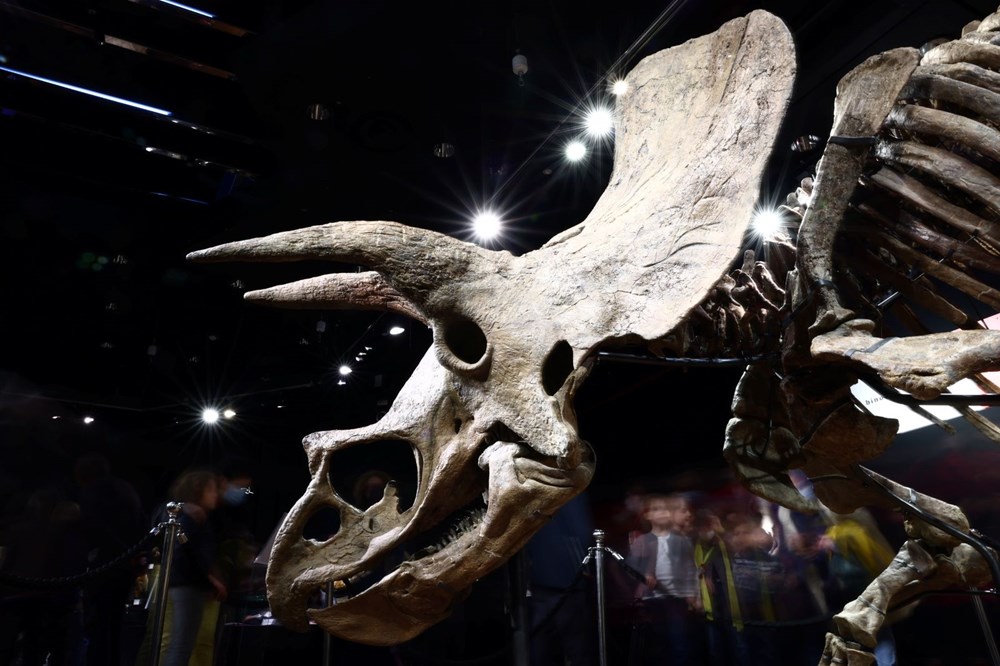 SCIENTISTS ARE CONCERNED
The Society for Vertebrate Paleontology (SVP) expressed concern about the sales, saying, "Fossils sold privately are lost in the hands of science. Even if they are accessible to scientists, future access to privately owned information is not guaranteed." Therefore, scientific claims cannot be verified. ".