The World Meteorological Organization (WMO) announced that heat-storing greenhouse gases in the atmosphere reached a new record last year, with an annual rate of increase above the 2011-2020 average. The organization said that if this continues, the goals of the Paris Agreement will be jeopardized.
The WMO stated that the concentration of carbon dioxide (CO2), the main greenhouse gas, reached a record high of 413.2 ppm in 2020, 149 percent above pre-industrial levels.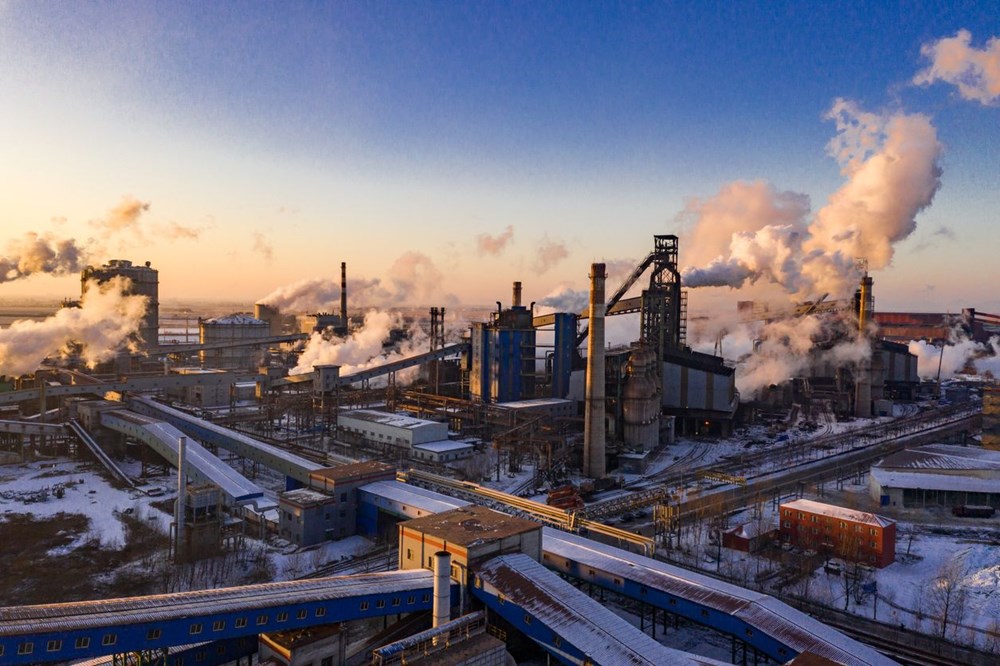 Of the other greenhouse gases, methane reached 262 percent and nitrous oxide 123 percent, more than 1,750.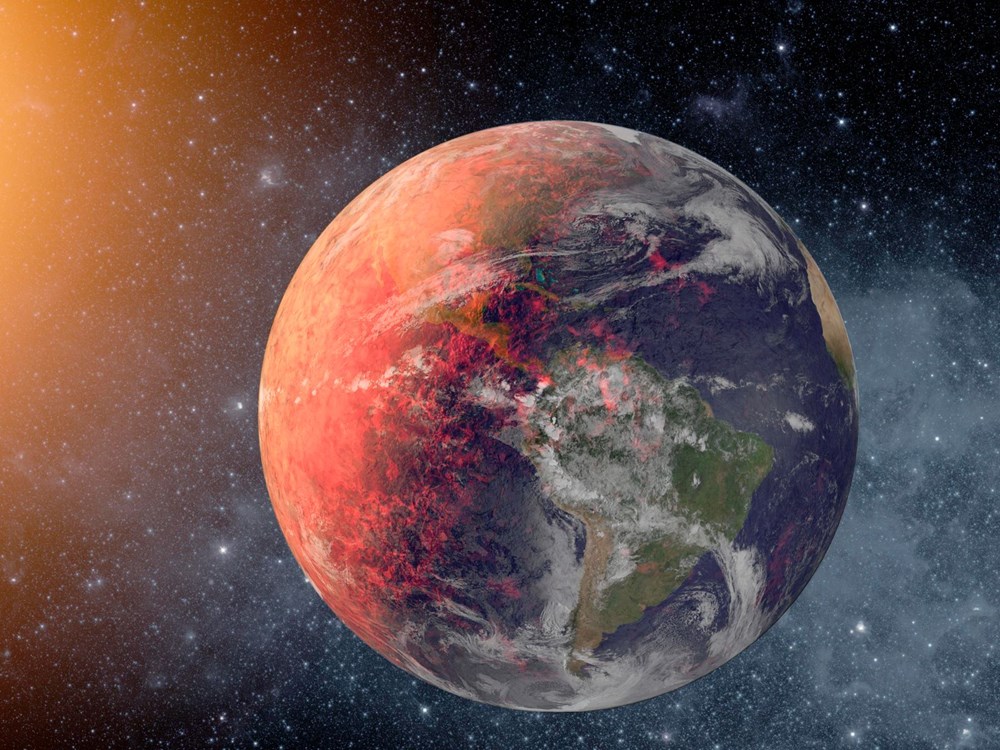 Scientists refer to the years before the 1750s, that is, the years when human activity began to disrupt the natural balance of the world, beginning with the pre-industrial years.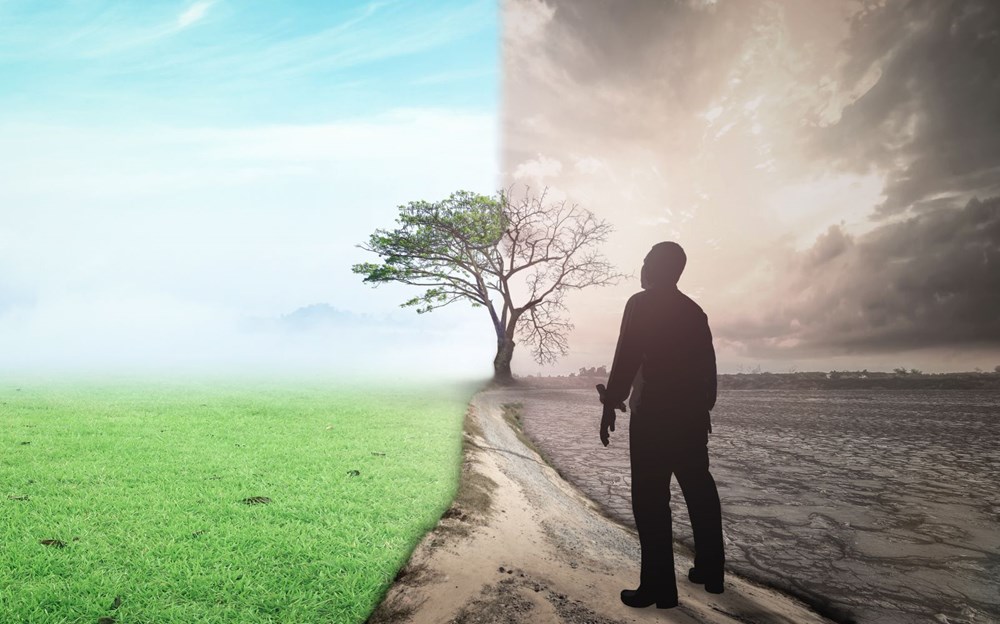 EVEN IF IT IS NOW ZERO IT WILL CONTINUE TO EFFECT FOR DECES
The WMO said global temperature will continue to rise as long as emissions continue.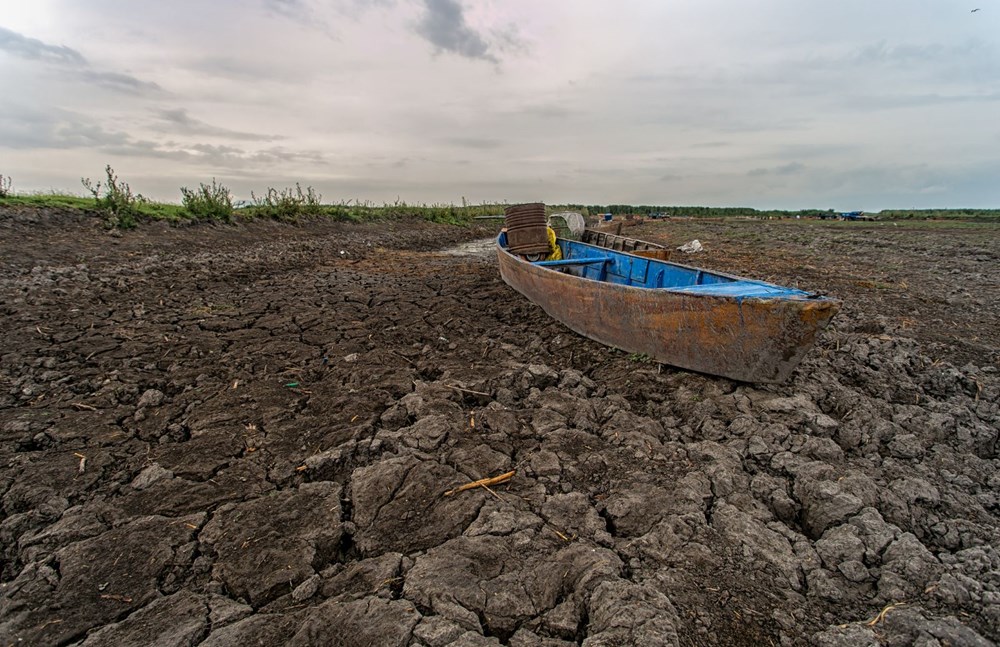 Given the long lifespan of CO2, the currently observed temperature level will last for several decades, even if emissions are quickly reduced to net zero.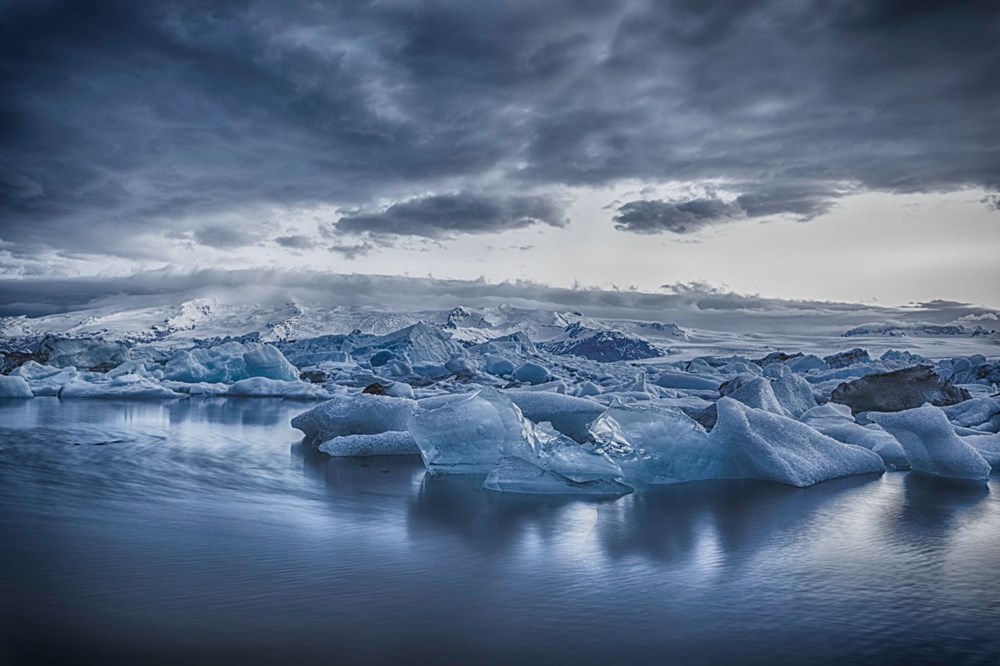 In addition to rising temperatures, this will have other consequences such as intense heat and precipitation, ice melting, sea level rise and ocean acidification, accompanied by far-reaching socio-economic effects.